Drive Value and Spend Less Time on Manually Intensive Tasks
Turbocharge Your Patent Practice
Perform complex tasks in a fraction of time
Improve accuracy
Reduce errors caused by manual entry
Increase your bottom line
Time-savings and improved accuracy translate to direct savings
Automation Tools To Save You Time and Money
Generate Shell Office Action Responses and Other Documents
Available with +Shells add-on
Maximize productivity, reduce human errors, and minimize the time that you spend on generating Office Action responses, USPTO correspondence, and client reports by automating the process. Create consistent and accurate documents filled with the latest bibliographic data and other pertinent information.
Analyze Office Actions for rejections/objections and download the cited art
Auto-generate response language specific to your Office Action content
Complete shell customization based on your existing documents
Re-use common Office Action response sections and boilerplate paragraphs
Fill out multiple shell documents with the latest bibliographic data imported from Patent Center or your docketing system
Fill out Information Disclosure Statements (IDS) and other USPTO forms
Simply pick the form you need from our library. ClaimMaster will instantly populate your form with the latest prior art and bibliographic data, saving you time and money.
Pull data from USPTO and EPO, Patent Center, Google Patents, or your docketing system
Completely fill out large Information Disclosure Statements (SB0808a) forms in seconds
Compare IDS citations between applications and existing SB08 forms
Simultaneously fill out multiple forms
Minimize risk of data errors from manual entry
Maximize productivity of your attorneys and IP staff
Patent Application Drafting Tools
Available with +Drafting add-on
Automate tedious drafting steps, allowing you to concentrate on more substantial, strategic work that drives value. Our drafting tools streamline the patent application drafting process and let you generate document sections in a fraction of the time. Maximize productivity, reduce human errors, and minimize the time that you spend on generating Office Action responses, USPTO correspondence, and client reports by automating the process.
Section-by-section patent application drafting workflow using powerful tools that automatically clone claims, generate figures, flowcharts, and corresponding descriptions, Summary, and Abstract sections based on user-defined templates
Drafting tools to simplify renumbering, auto-complete, and auto-suggest of figures, part names and numbers, and more.
Store and reuse common boilerplate paragraphs and document sections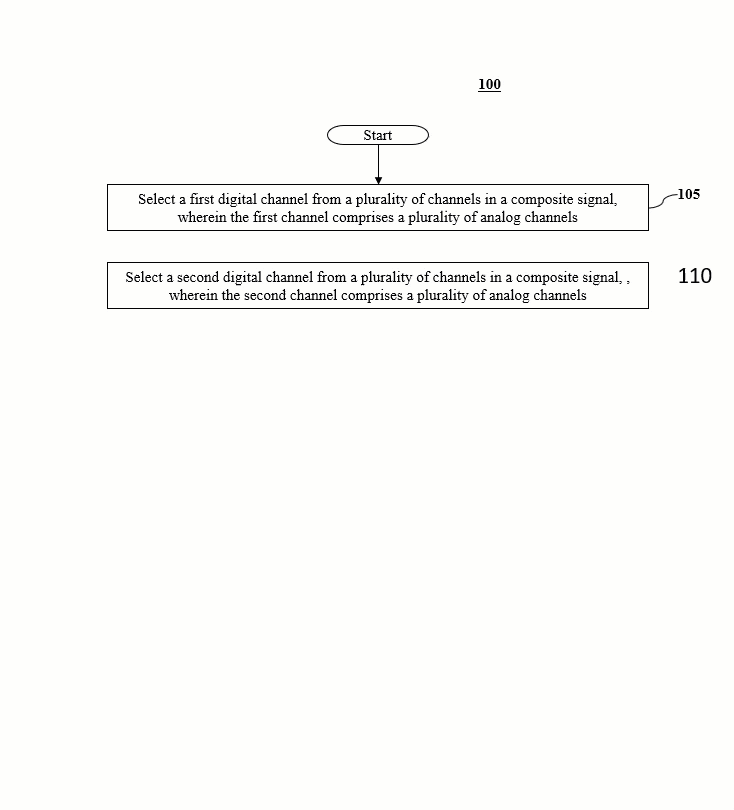 Many Other Awesome Word Automation Tools
---
ClaimMaster includes many other time-saving patent tools that are guaranteed to streamline your patent practice, allowing you to concentrate on more substantive work
Manipulate Claim Amendments
Instantly add or remove amendments and status indicators. Convert Track Changes to standard amendment formatting and vise versa
Generate Claim Charts
Instantly generate highly customizable claim charts for all or specific claim ranges
Compare Claims
Quickly perform a diff between claims within the same document, between files, or even patents
Visualize Claim Trees
Review claim dependencies in graphical, matrix, or text formats
Compute Excess Claim Fees
Compute excess claim fees using USPTO and EPO fee schedules
Prepare EFS-Web Uploads
Split up applications into multiple DOCX documents for compliant EFS-Web uploads
Trusted by thousands of IP professionals
ClaimMaster provides you with an extra eye for detail at the touch of a button. I use ClaimMaster every time I review a patent application.
Paul Franz
Principal, Fish & Richardson
I use ClaimMaster for every application and response I write. ClaimMaster saves me time and increases the quality of my work. Those benefits pass directly to my clients.
Hussein Akhavannik
Partner, BakerHostetler
The ClaimMaster is a great resource for patent prosecution. I never file an application or amendment without first checking the claims with this software. You can tell it was written by a patent attorney!
Ira S. Matsil
Founding Partner, Slater & Matsil LLP
ClaimMaster is a quick and easy tool for ensuring patent claims are free of errors as well as aiding in many other patent drafting and prosecution tasks.
Gabriel Olander
Senior Director of IP, Applied Materials
ClaimMaster has quickly become invaluable to my drafting and prosecution practice. I don't file anything without running it through ClaimMaster first and for this reason the quality and efficiency of my work has improved, not to mention providing a little more peace of mind!
Frank Gerratana
Principal, Fish & Richardson
ClaimMaster has proven to be a very valuable tool and now I use it regularly. It is very helpful in detecting errors in patent claims, such as missing antecedents.
Franco A. Serafini
THEMIS LAW
ClaimMaster is a wonderful product for patent attorneys!
Meghan McGovern
DiBerardino McGovern IP Group LLC
I have incorporated ClaimMaster into my workflow for every patent application and Office Action response that goes across my desk.
Jason Moore
Principal, Toler Law Group
ClaimMaster has high reviews on G2 Crowd and Captera, the world's leading business software review platforms.
Join thousands of satisfied customers using ClaimMaster globally.
No credit card. No commitments!
Start Free 30-Day Trial
---
At ClaimMaster Software, we understand time pressures facing patent professionals. You need sufficient time when drafting and prosecuting patent applications but tightening budgets, growing billing rates, and daily distractions of the prosecution practice make finding time for the substantive work increasingly difficult.
Our software will provide you with powerful tools to automate patent drafting and streamline many patent prosecution tasks. So, download ClaimMaster so that you can stop wasting time on the tedium and instead focus on the substantial, strategic work that drives value.